Why Coca-Cola Beverages Vietnam?
As one of the leading consumer goods companies, Coca-Cola has been refreshing Vietnam since 1994.  Coca-Cola Beverages Vietnam (CCBV) has grown unstoppably, achieving innumerable milestones, and conquering the hearts and minds of millions of consumers during its presence. There have been contributions that helped improve many aspects of people's lives, including offering exclusive high-quality products that satisfy a wide demography, creating more than 4000 jobs, and giving back enormously to the community through practical activities. We have a clear vision for our future - to be a leading bottler for the Coca-Cola system through winning performance, capabilities, people and culture.
Our vision statement encapsulates not only our direction, but how we will get there. And we win together by serving as constant and true advocates for our people, our partners, our community, and our planet.
The inspirational purpose is guiding us to continue building happy workforce. Working at Coca-Cola Beverages Vietnam (CCBV) is more than just a job, it is a shared vision, a shared picture of success, moments of happiness, and a unique representation of optimism. That way, the employee experience becomes our employee promise, which is facilitated by powerful digital workplace preparing us to move towards a truly people-first organization.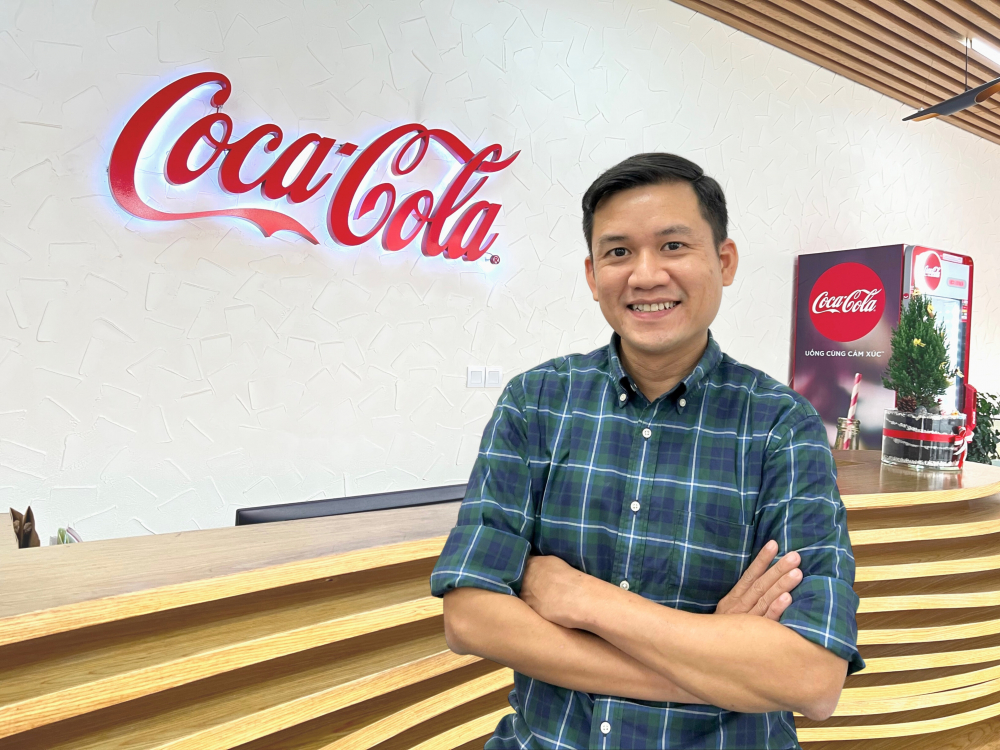 Mai Chinh Ky - Corporate Affairs Director - PACS
As a people-first organization, we prioritize enriching our employees' experience through unique Life at Coke while fulfilling our commitment to enabling them to be their best selves. We believe in the power of diversity and inclusion, not only for gender but also about skills and experience, as we endeavor to create a workplace for the future and continue to fulfill our mission of refreshing the world and making a difference.
Nguyen Van Thanh - Preventive Maintenance Planning Team Lead, Supply Chain Department
What keeps me motivated and refreshed every day in the last 05 years at CCBV is the internal development opportunities and Growth behaviors that the company always puts at the heart of its culture. As CCBV always open doors instead of limiting our employees' abilities to certain checkboxes, I have been encouraged to go beyond my prior Engineering background and to challenge myself by taking 02 different roles within the Supply Chain department before being promoted to my current position. I'm grateful for how the company and my managers accept risks to embolden people for both vertical and horizontal growth, without that I wouldn't know how far I could go on this journey.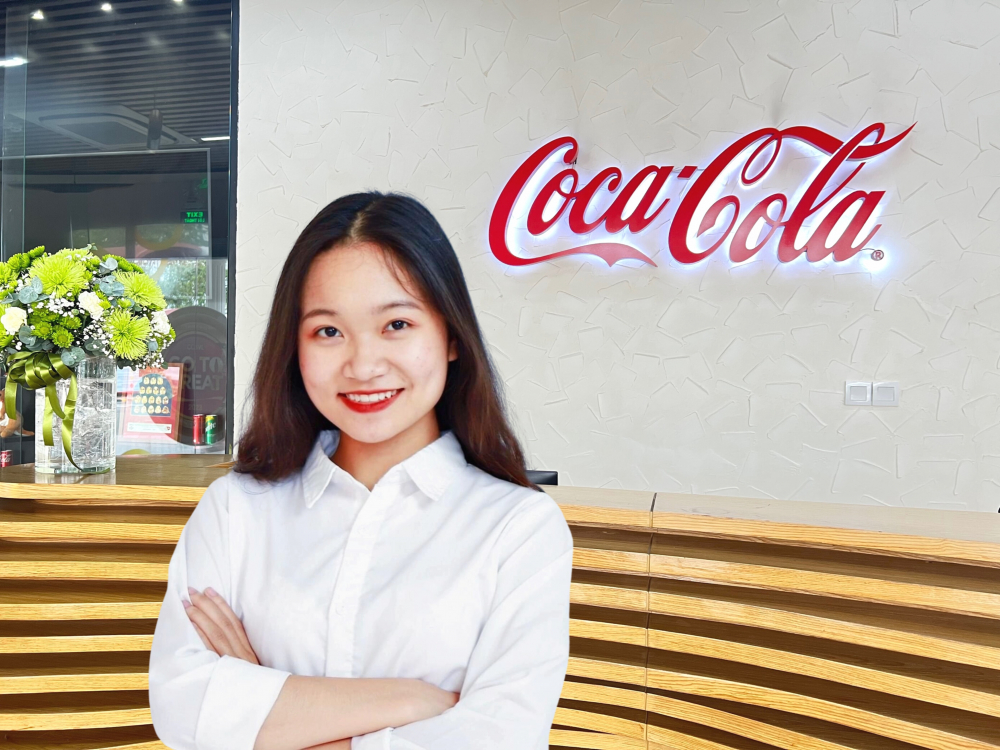 Nguyen Vu Quynh Oanh - Marketing Executive, Sales & Commercial Department
The most important thing when starting a career as a Gen Z marketer is to be empowered to execute different ideas and challenge yourself.  CCBV gave me all of that in just one year working here.  I have always been inspired by the professional working environment and the support from seniors.  In addition, the mental health of employees at CCBV is always taken care of when we have many opportunities to bond with each other through small parties and impromptu games at the gym and gaming area.   
Inside review about Coca-Cola Beverages Vietnam
Trade Marketing Manager

-

1543913716

Pros: Coca-Cola lets you do what you think and you want. The empowerment is very high.

Communication Manager

-

1543224190

Pros: A professional working environment where you have chance to learn and grow from all kinds of interesting projects as well as localized global programs